Welcome to Mrs I Crafts
Mrs I Crafts is located in Trimley St Mary, just outside Felixstowe, selling a wide range of handmade crafts, craft supplies, and hosting daytime and evening workshops for adults and children. Refreshments and homemade cakes are available. 
OPENING TIMES
Wednesday, Thursday, Friday & Saturday 10am-3pm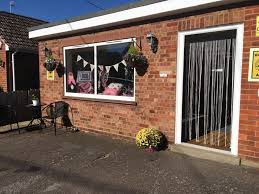 Latest News
Live Shopping
- If you follow us from around the UK and are unable to physically visit the shop, very Thursday at 9.30am we have a live sale on our Facebook page and items can be posted out to you.
- To book a workshop, click on the catalogue section and select workshops.